University & School Cleaning Services
University & School Cleaning Services near Lincoln NE
Lincoln Office Cleaning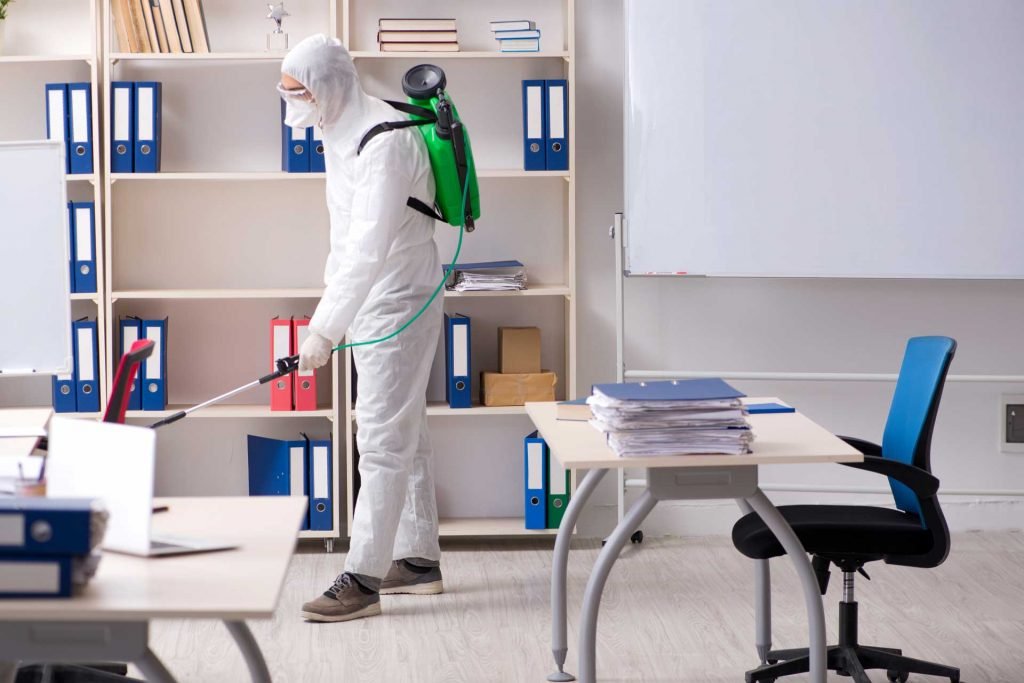 A CLEAN ENVIRONMENT GOOD EDUCATION
A clean environment is conducive toward a good education.
Lincoln Office Cleaning provide quality school cleaning services in Lincoln NE so that every student, faculty member, parent and visitor entering your school feels safe and comfortable.
Our goal to satisfy all of your individual needs is achieved by always providing quality and cost-effective janitorial services. Not only can we respond to your exact specifications, we also evaluate your needs and create the best programs for your school or day care.
We deliver very positive bottom-line benefits to your institution while allowing you to focus on the business of educating students.
Bathroom Cleaning Machine
Many colleges and university cleaning programs are requiring touchless bathroom sanitation cleaning systems.
As a premier provider of university professional cleaning and floor services, Lincoln Office Cleaning are experts in touchless sanitation programs.
We currently use the Kaivac cleaning machine instead of the Hillyard C3XP. We can provide you with a better clean that truly cleans and disinfects your bathrooms. This allows us to clean better, give thorough attention to more surfaces and significantly improve outcomes.
A Clean And Safe Environment
Lincoln Office Cleaning university cleaning services aim to give your students and faculty a clean and safe environment to teach and learn.
Surfaces like the undersides of fixtures, partitions and grout lines will finally get the attention they deserve, improving restroom facilities, cleaning quality and staff morale!
Firth NE University & School Cleaning Services near me
Hallam NE University & School Cleaning Services near me
Hickman NE University & School Cleaning Services near me
Lancaster County University & School Cleaning Services near me
Lincoln Nebraska University & School Cleaning Services near me
Malcolm NE University & School Cleaning Services near me
Milford NE University & School Cleaning Services near me
Panama NE University & School Cleaning Services near me
Seward County University & School Cleaning Services near me
Seward NE University & School Cleaning Services near me
Staplehurst NE University & School Cleaning Services near me
Utica NE University & School Cleaning Services near me
Walton NE University & School Cleaning Services near me
Waverly NE University & School Cleaning Services near me
Omaha NE University & School Cleaning Services near me
Bellevue NE University & School Cleaning Services near me
Council Bluffs Ia University & School Cleaning Services near me
LET US HELP YOU KEEP YOUR OFFICES CLEAN AND TAKE YOUR BUSINESS TO THE NEXT LEVEL